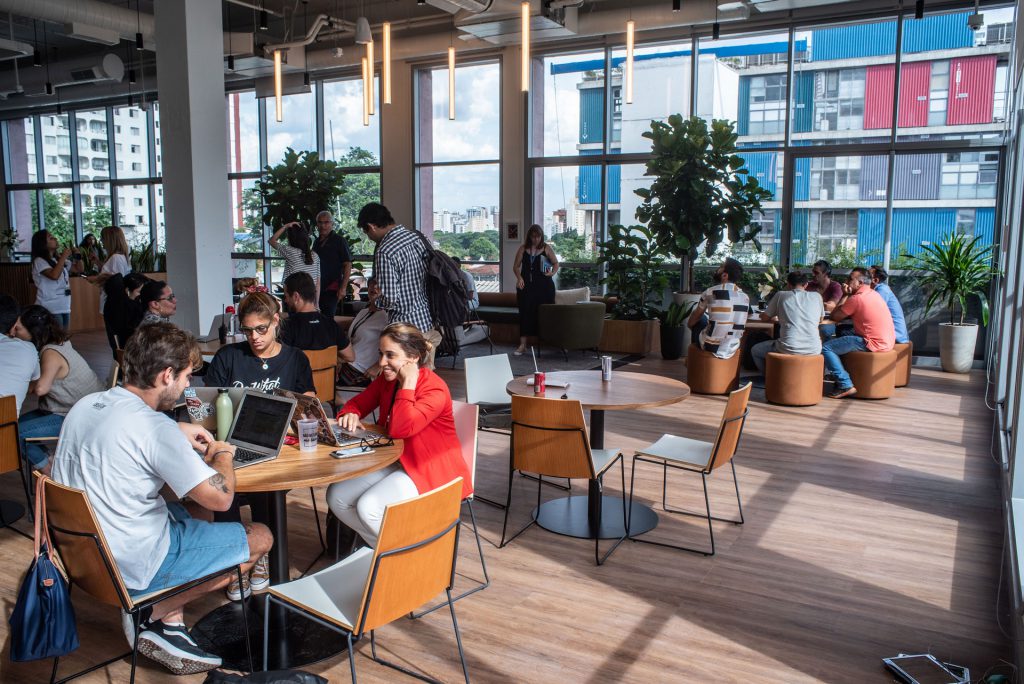 About QuintoAndar
QuintoAndar was born to do something very rewarding: open doors. We opened doors so that technology would be part of living. And, through it, we have simplified and reduced the bureaucracy of the experience of those looking for a new home. This is how we became the largest housing platform in Latin America. We are already present in more than 50 Brazilian cities and we have started to take our first steps into the international market. Technology is central to our essence, as it makes the innovations we dream of, possible. And we want to go much further beyond the sale or rental of real estate: we want to enable and be part of new stories.
Learn more
Why work here?
We implement non-obvious solutions, take risks and foster a fertile environment for new ideas. We deliver new ideas because we work together. We collaborate, we are honest and we inspire trust in each other. And it is exactly this combination of innovating and playing fair that makes QuintoAndar a stimulating, pleasant and light place to work.
Check job openings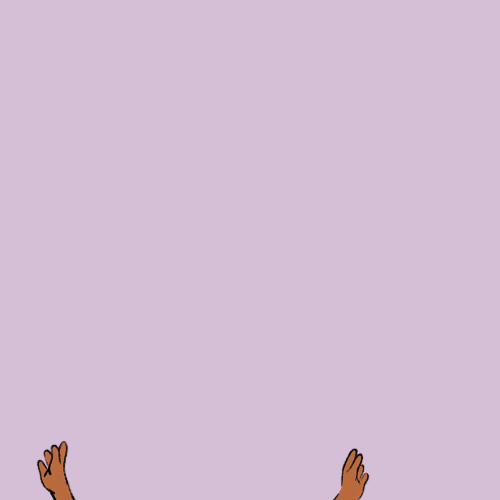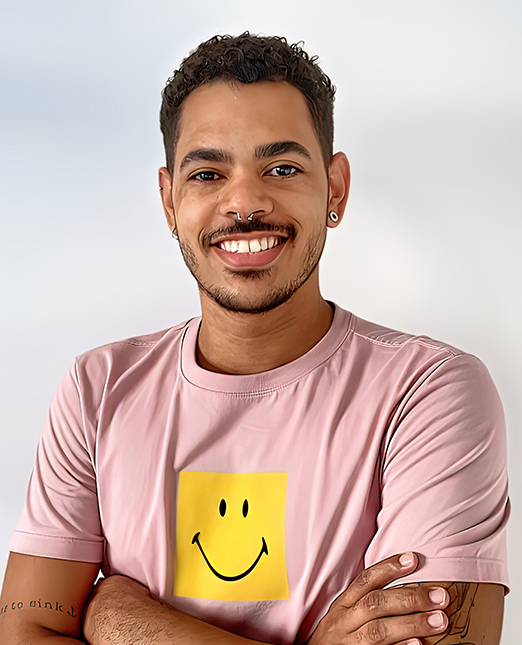 Working at QuintoAndar brings me enormous joy: both for the amount of learning I get to do every day and for the feeling of belonging. The inclusive look and genuine concern for employees and customers make all the difference.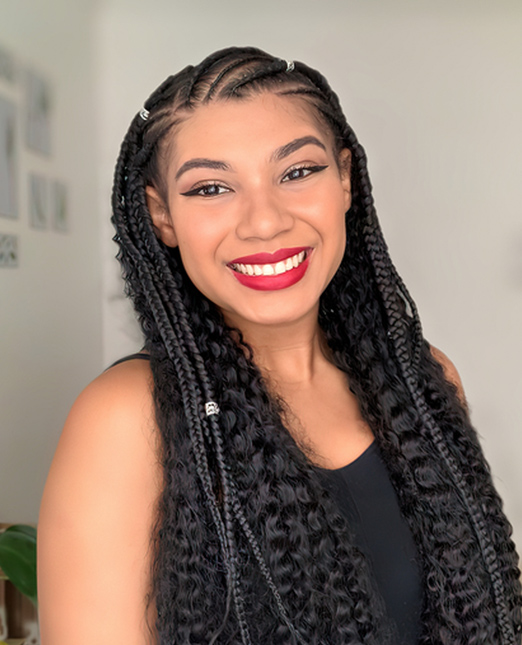 When I started my career, I was sure that I wanted to be in a company that had a clear and effective purpose, at QuintoAndar I found my place. Here I can explore my potential as a professional and contribute to the improvement of the lives of thousands of people. I have no doubt that here is a welcoming place , and a place of  development, where co-creation is the focus and that is why we are always innovating and reaching new people. Working at QuintoAndar is to be sure that we are transforming lives.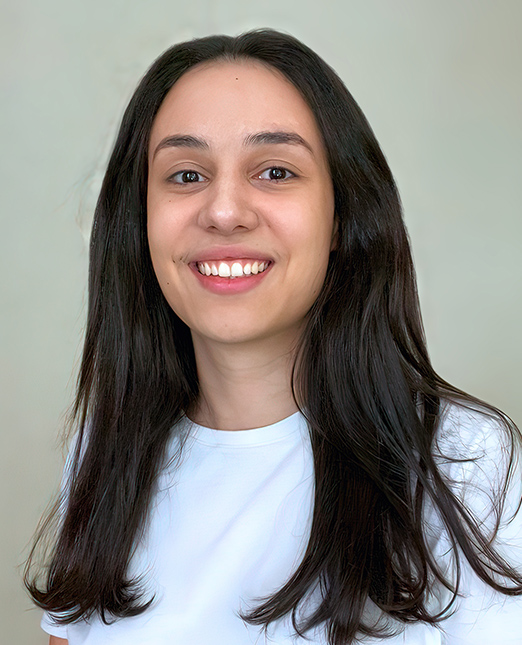 Working at QuintoAndar means being in an environment that promotes learning and career growth. It means having the autonomy to make decisions and propose improvements and being able to participate in all stages of the construction and delivery of a product (and being proud of the results delivered). It means being psychologically secure enough to give and receive feedback. It's being able to have the freedom to work from anywhere in Brazil and get to know very competent people who promote a collaborative environment.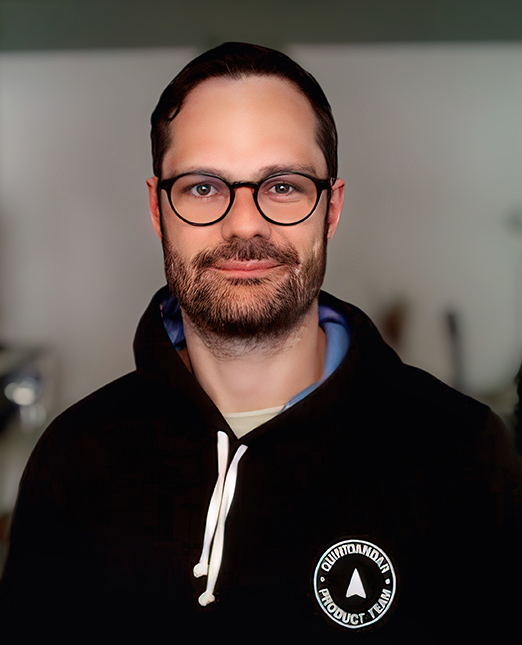 Working at QuintoAndar means having the autonomy to investigate, suggest and iterate paths that will always take our company further – and with incredible deliveries! It's being able to participate in the construction of culture, influence our development and know that we all want the best for each other.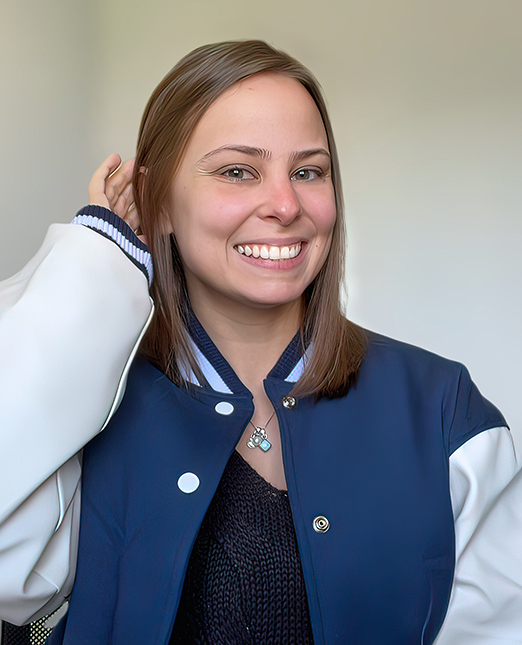 Working at QuintoAndar means building something from scratch every day. It is the constant feeling of transforming a market that will change the "way of living". And it's an intense development process, continually learning new things from the brilliant people who work here.
Our culture
Being here is being part of something big and unprecedented.
This is only possible because we have a team of unique people that evolve with us. Together, we build our culture every day, on the trusting relationships we create and maintain among ourselves, our customers, investors and partners.
Check out our cultural principles:
We play fair
Integrity is our priority and for that there are no exceptions.
We live for the customer
Customers are our number #1 priority and lay in the heart of the organization. They are our reason to live, as simple as that.
We innovate bravely
We are shapers, not followers – and that is simply not possible unless we try something new every single day.
We deliver
We have the ambition to deliver results and experiences that not only add value but also delight.
Together we thrive
We collaborate as a team, we listen to our pairs and colleagues and, most importantly, we deeply trust each other.
Benefits
Enjoy your life on and off work. We offer a complete benefits package to make your experience even better.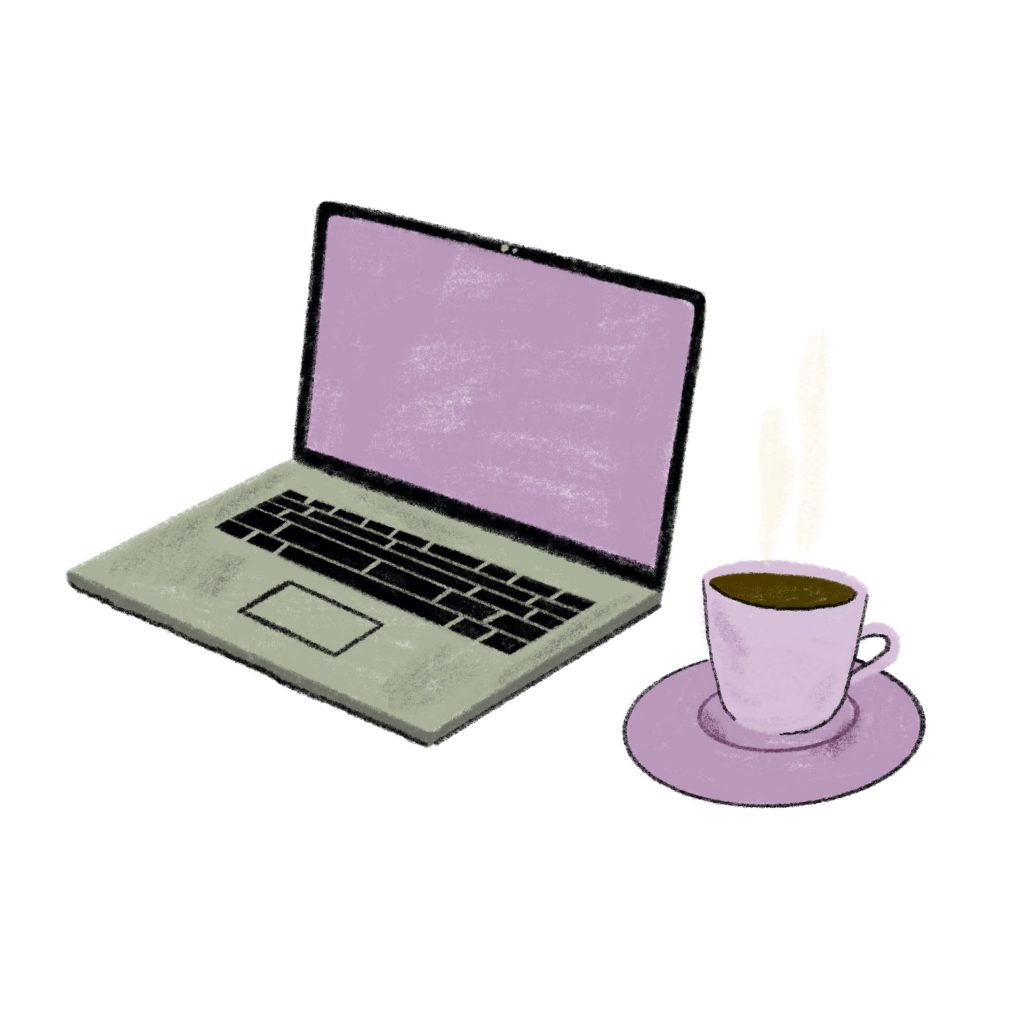 Remote work, optional use of our partner offices or coworkings.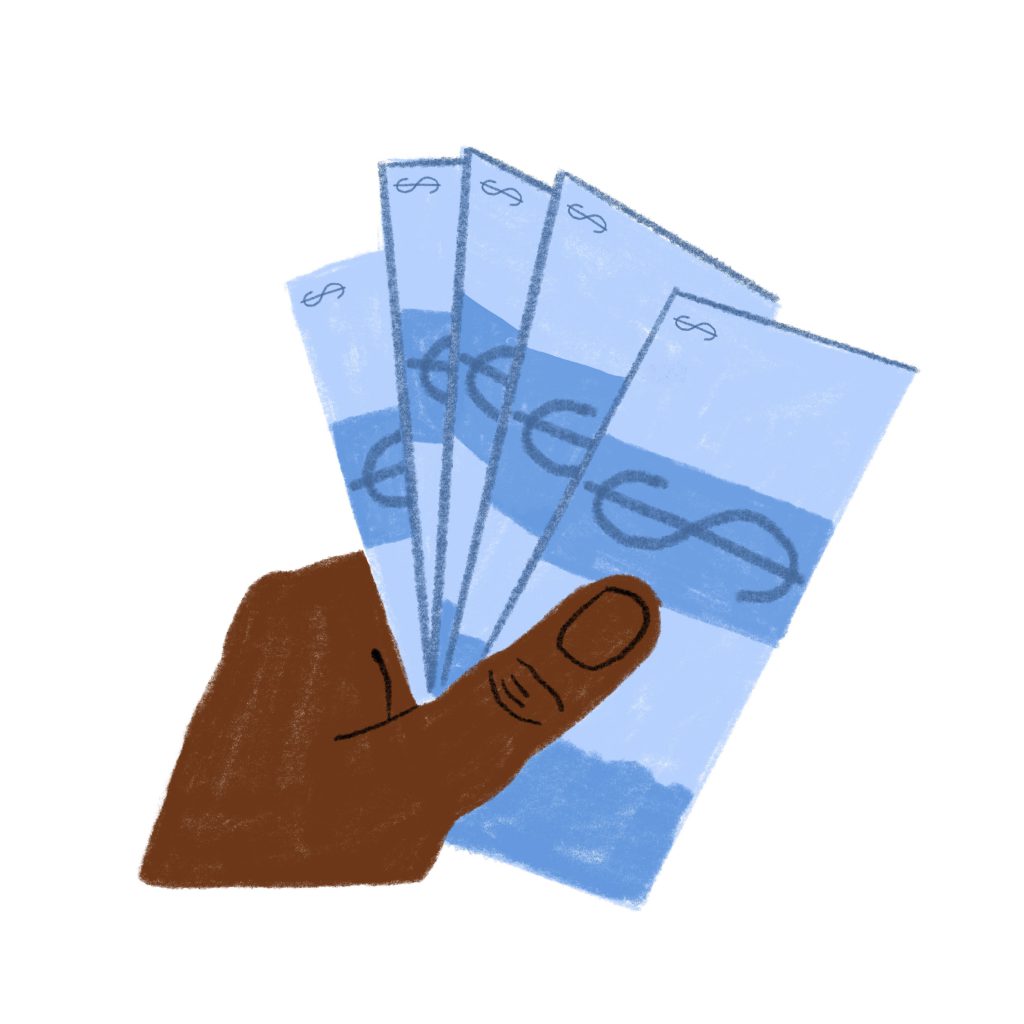 Variable compensation in a competitive compensation package.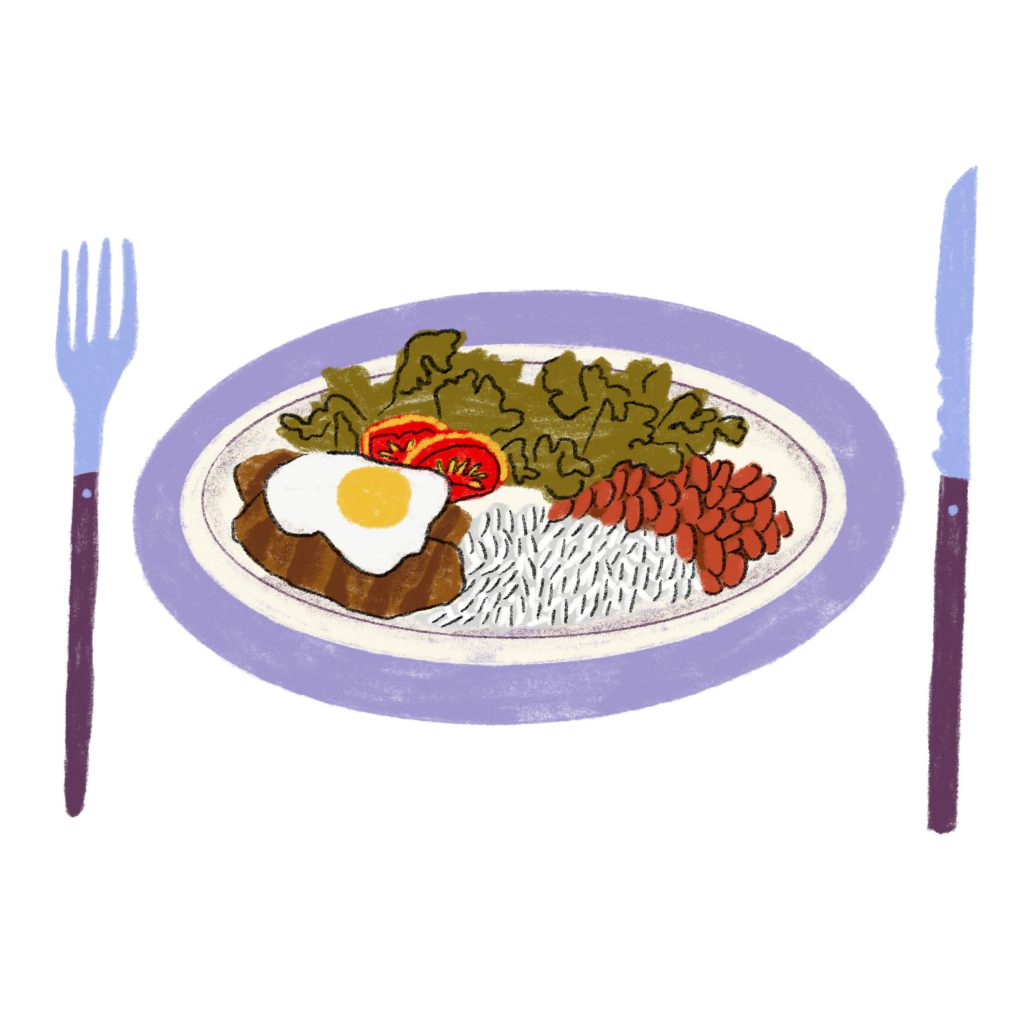 Meal stipend to be used in markets and restaurants.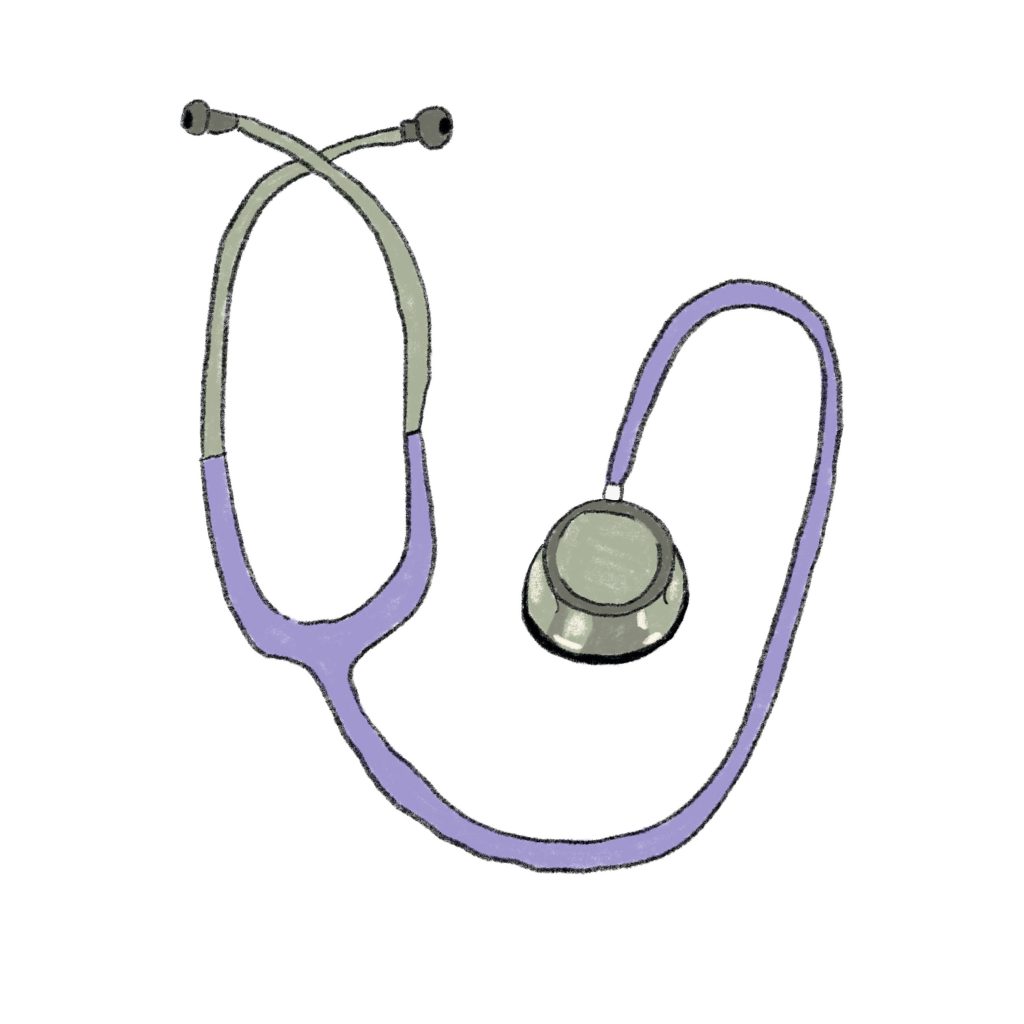 Comprehensive insurance for physical and mental health.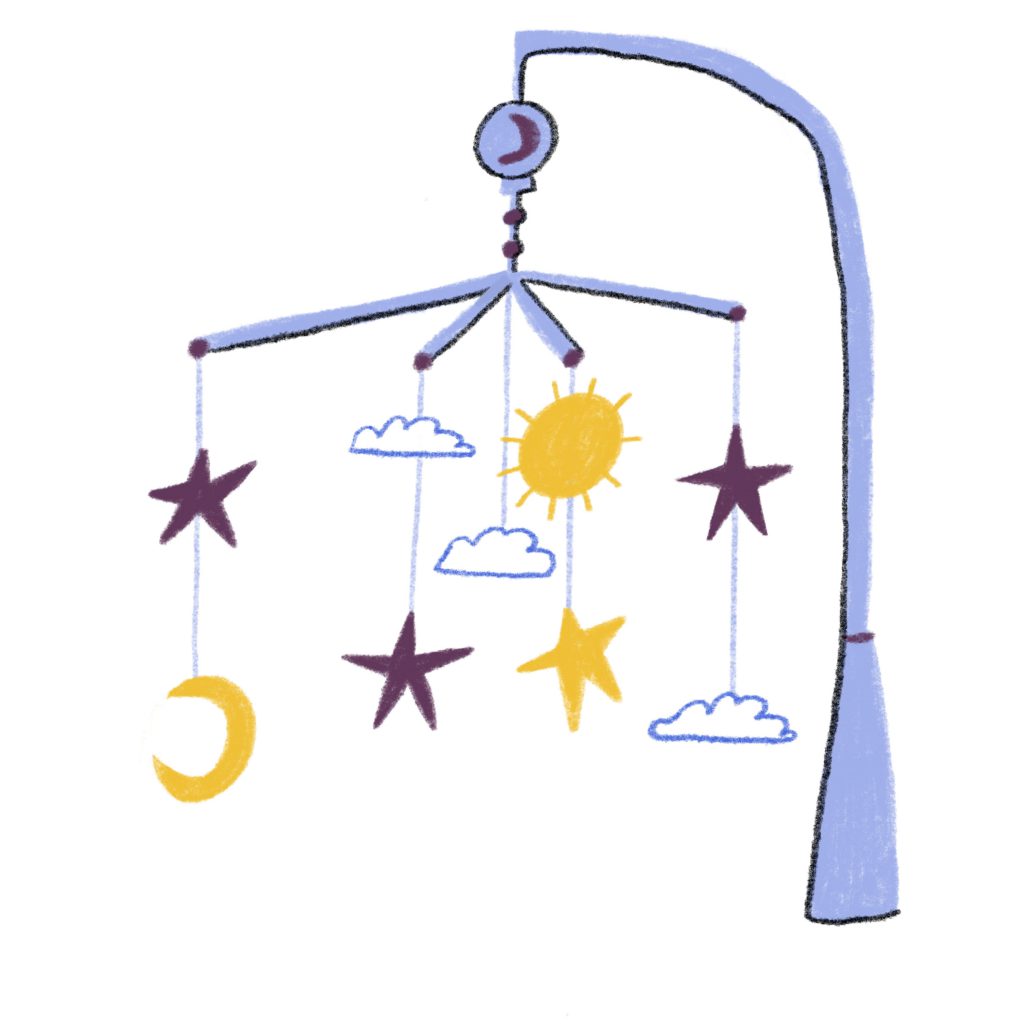 Complete assistance for parents.
Diversity & Inclusion
Are part of what is non-negotiable for QuintoAndar. We must ensure a safe space where all manifestations of diversity are free and respected. Get to know our internal community groups and how they collaborate with our communities.
where our LGBTQIAP+ community meets.
where our community of black people meets.
where our community of people with disabilities meets.
where the women's community meets.
where we promote social impact actions for the community around us.