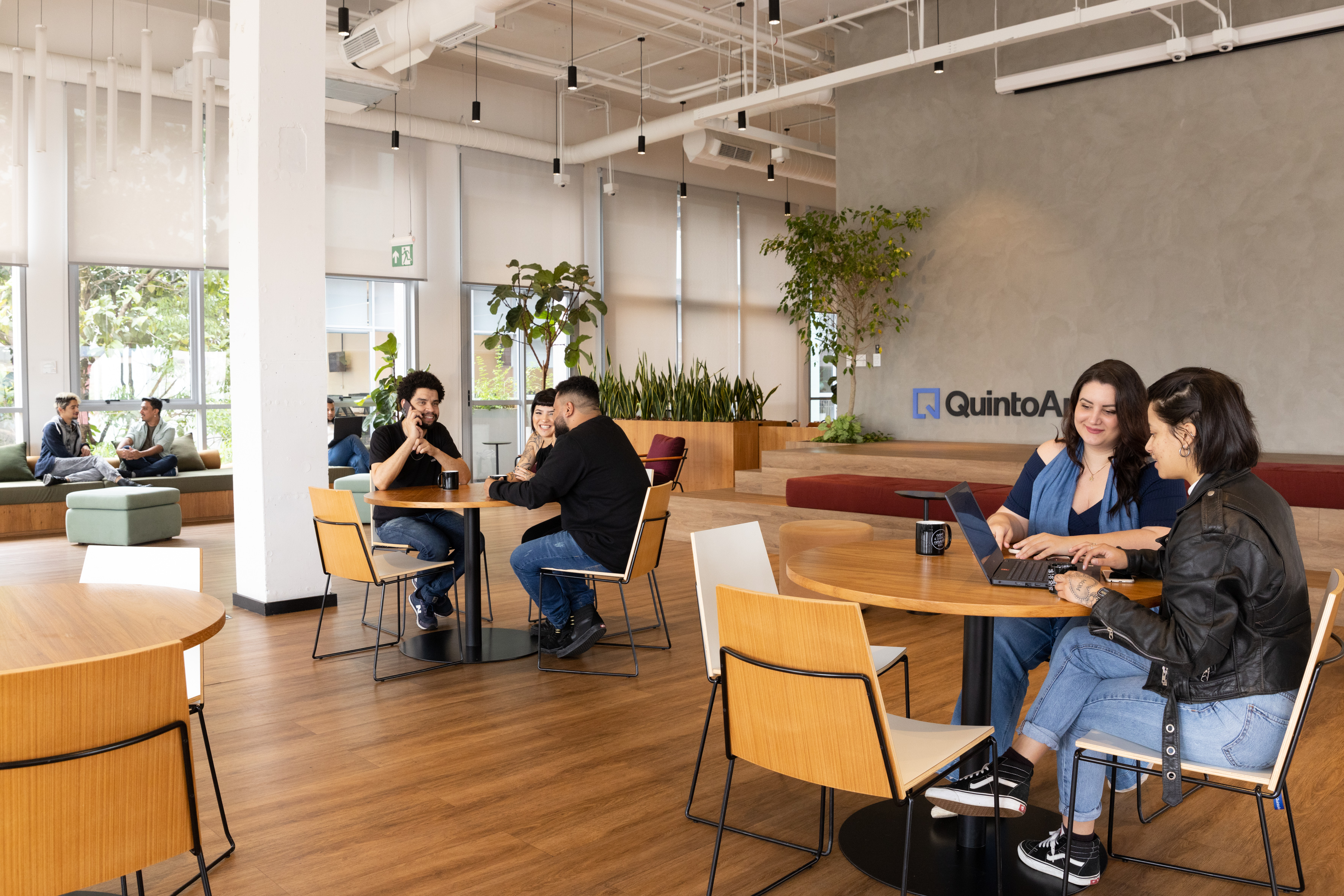 About Grupo QuintoAndar
We are Grupo QuintoAndar, the largest real estate ecosystem in Latin America. Guided by a shared purpose of helping people love where they live, we have a diverse portfolio of brands and solutions that cover all stages of the journey of living. We develop technologies and innovation that transform and leverage the whole living experience.
Learn more
Why work here?
We implement non-obvious solutions, take risks and foster a fertile environment for new ideas. We deliver new ideas because we work together. We collaborate, we are honest and we inspire trust in each other. And it is exactly this combination of innovating and playing fair that makes Grupo QuintoAndar a stimulating, pleasant and light place to work.
Check job openings
To evolve in order to continue transforming.
In order to fulfill our mission and continue opening doors to better living, we have partnered with fantastic companies to enhance the QuintoAndar Group ecosystem.

February 2013
QuintoAndar was founded in 2013 with the mission to revolutionize the real estate market.

November 2020
Leading content, training, and reference platform for condo managers, condominiums, and property management companies in the country.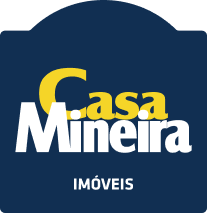 March 2021
The Casa Mineira, the largest real estate agency in BH, has been incorporated into the team.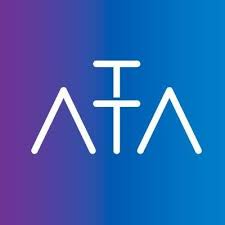 August 2021
One of the leaders in the independent real estate credit segment. With the aim of enhancing the speed and customer satisfaction in the financing process and exploring the potential to offer services to external partners.

September 2021
A software company that solves the bureaucracy of real estate transactions.

November 2021
Solutions for demands and offers through machine learning, artificial intelligence, and chatbots.

December 2021
One of the most innovative companies in the rental guarantee segment in Brazil. Velo's products complement the business solutions that QuintoAndar offers to real estate agencies, promoting a complete experience that allows for faster and more secure transactions with less hassle.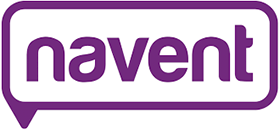 December 2021
The acquisition of the Navent Group has solidified QuintoAndar Holding as the leading housing group in Latin America and reinforces the company's commitment to the growth of the real estate ecosystem.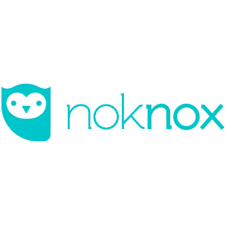 March 2022
Noknox, a startup that provides apps for condominiums, offering a platform to connect residents with condo managers, doormen, and service providers, facilitating communication and daily life in condominiums through mobile devices.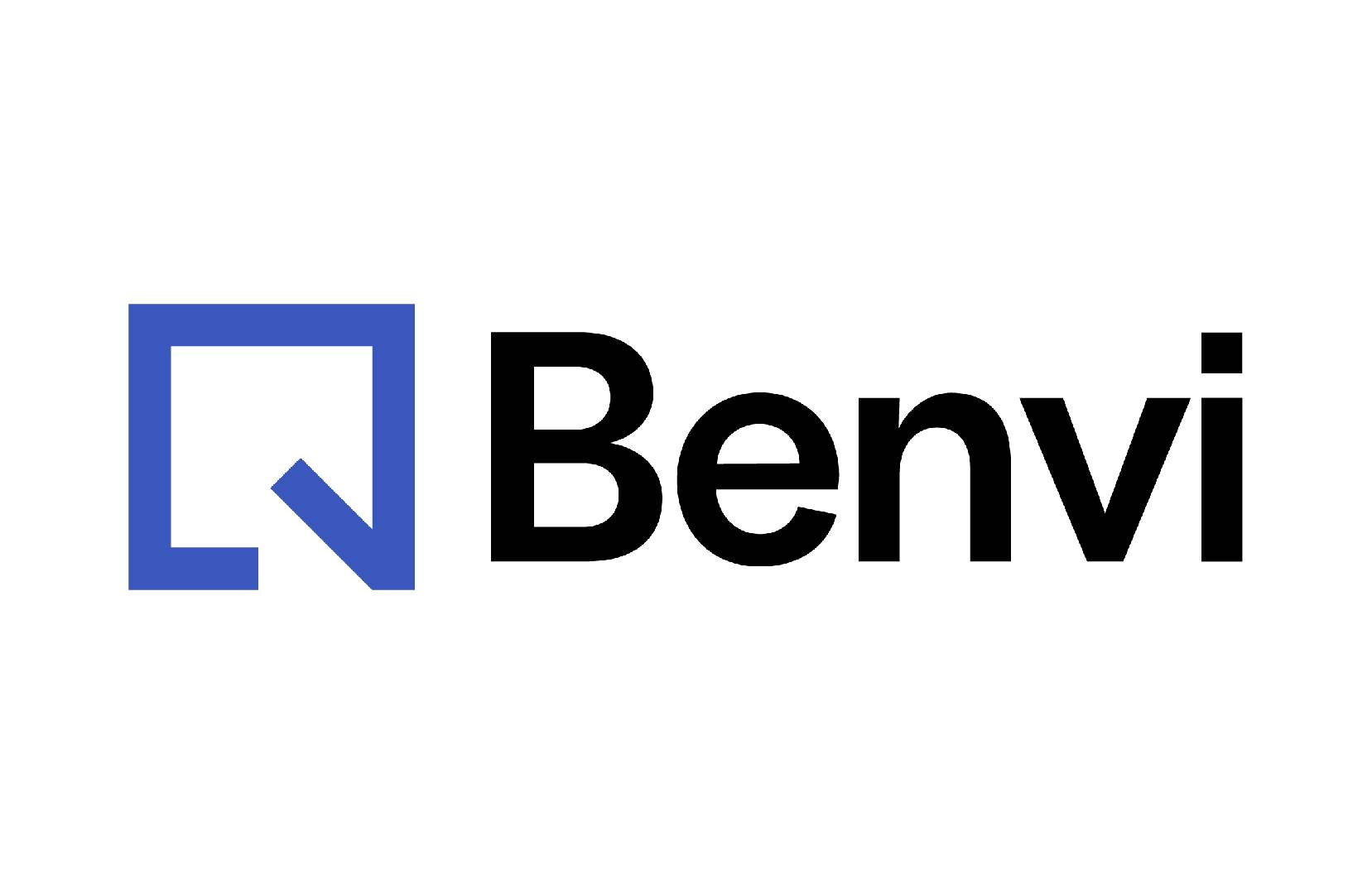 April 2022
We have arrived in Mexico and launched the new local brand, Benvi.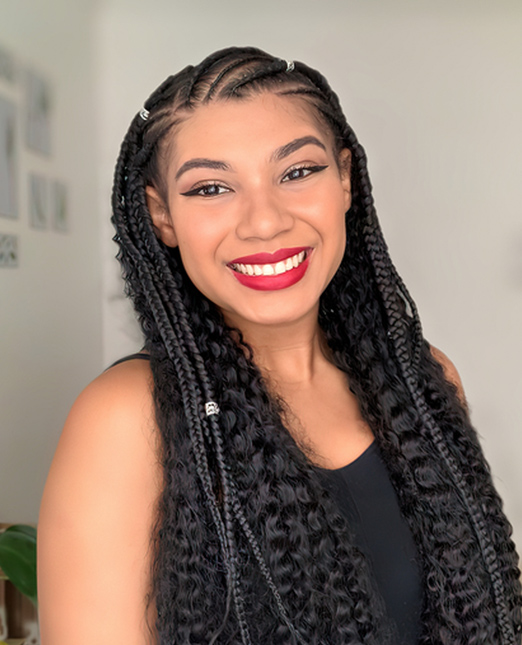 When I started my career, I was sure that I wanted to be in a company that had a clear and effective purpose, at QuintoAndar I found my place. Here I can explore my potential as a professional and contribute to the improvement of the lives of thousands of people. I have no doubt that here is a welcoming place , and a place of  development, where co-creation is the focus and that is why we are always innovating and reaching new people. Working at QuintoAndar is to be sure that we are transforming lives.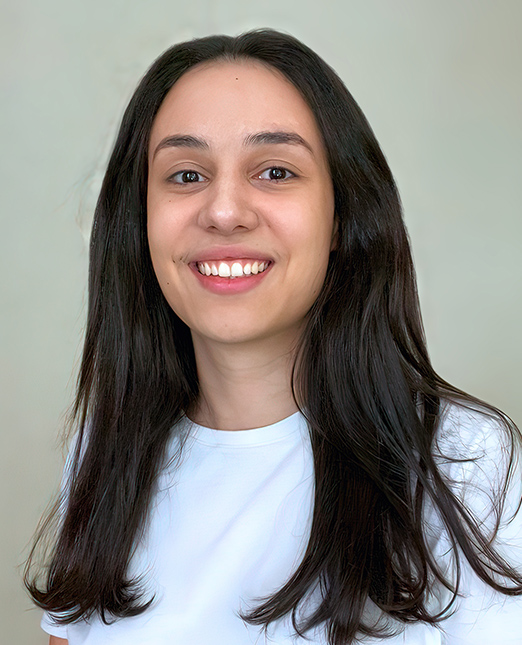 Working at QuintoAndar means being in an environment that promotes learning and career growth. It means having the autonomy to make decisions and propose improvements and being able to participate in all stages of the construction and delivery of a product (and being proud of the results delivered). It means being psychologically secure enough to give and receive feedback. It's being able to have the freedom to work from anywhere in Brazil and get to know very competent people who promote a collaborative environment.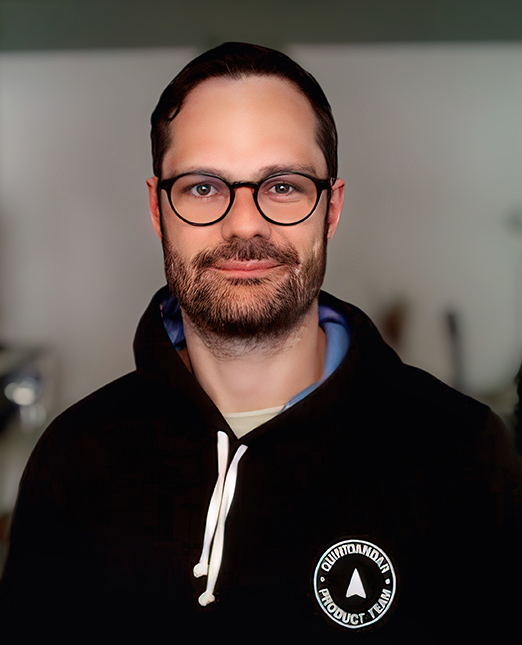 Working at QuintoAndar means having the autonomy to investigate, suggest and iterate paths that will always take our company further – and with incredible deliveries! It's being able to participate in the construction of culture, influence our development and know that we all want the best for each other.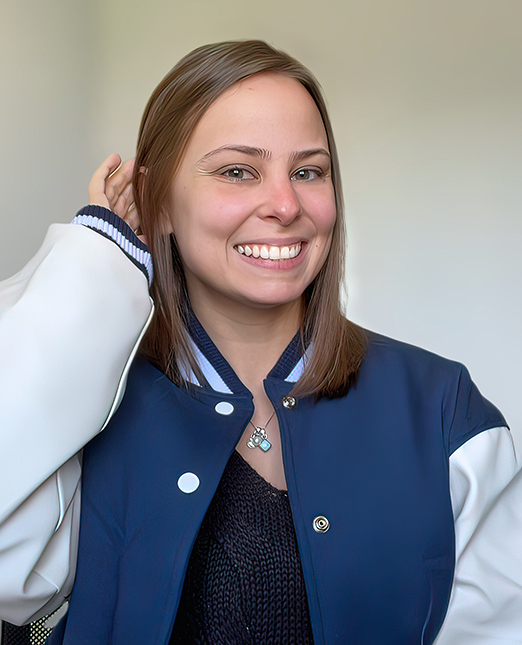 Working at QuintoAndar means building something from scratch every day. It is the constant feeling of transforming a market that will change the "way of living". And it's an intense development process, continually learning new things from the brilliant people who work here.
Our culture
Being here is being part of something big and unprecedented.
This is only possible because we have a team of unique people that evolve with us. Together, we build our culture every day, on the trusting relationships we create and maintain among ourselves, our customers, investors and partners.
Check out our cultural principles:
We play fair
Integrity is our priority and for that there are no exceptions.
We live for the customer
Customers are our number #1 priority and lay in the heart of the organization. They are our reason to live, as simple as that.
We innovate bravely
We are shapers, not followers – and that is simply not possible unless we try something new every single day.
We deliver
We have the ambition to deliver results and experiences that not only add value but also delight.
Together we thrive
We collaborate as a team, we listen to our pairs and colleagues and, most importantly, we deeply trust each other.
Benefits
Enjoy your life on and off work. We offer a complete benefits package to make your experience even better.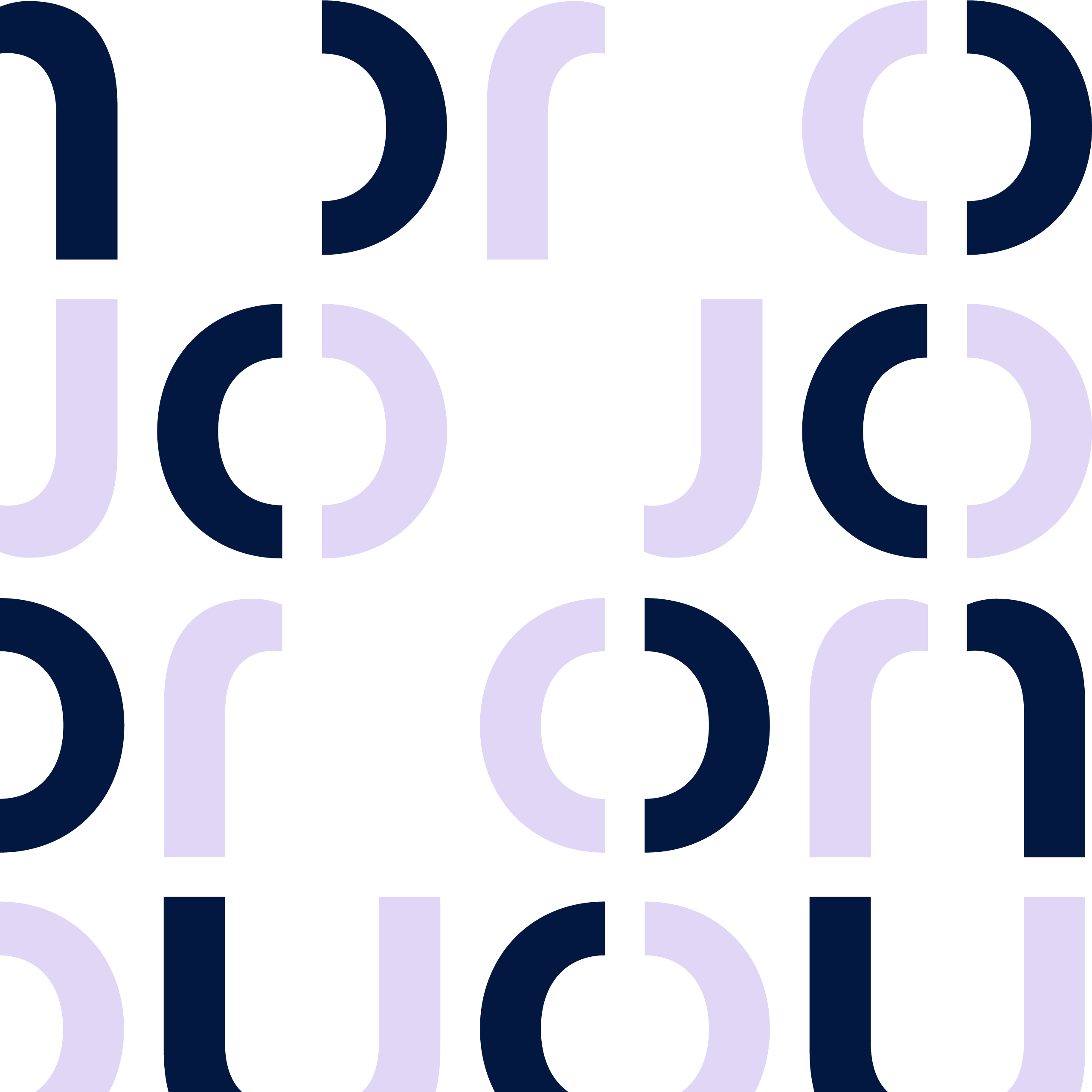 Remote work, optional use of our partner offices or coworkings.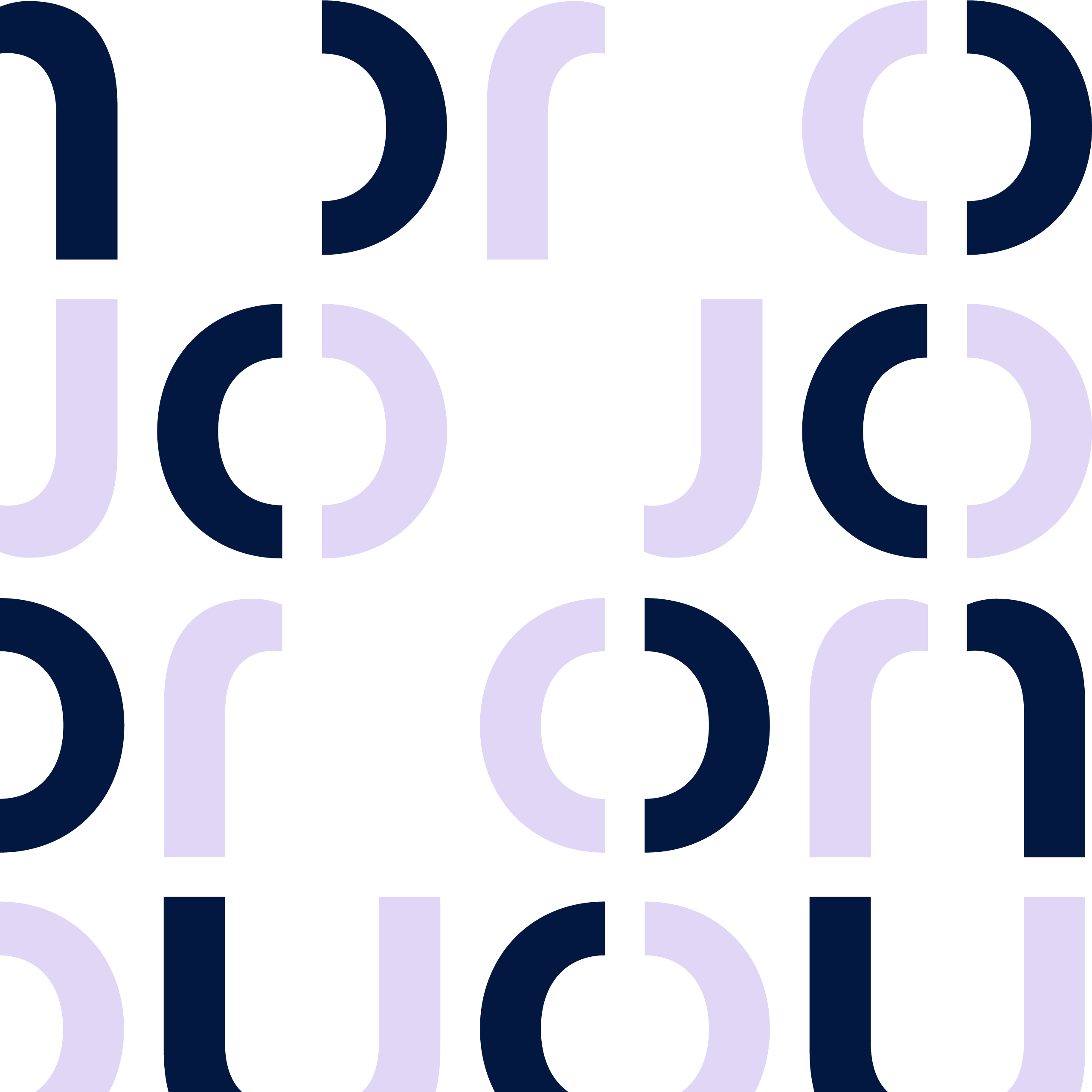 Variable compensation in a competitive compensation package.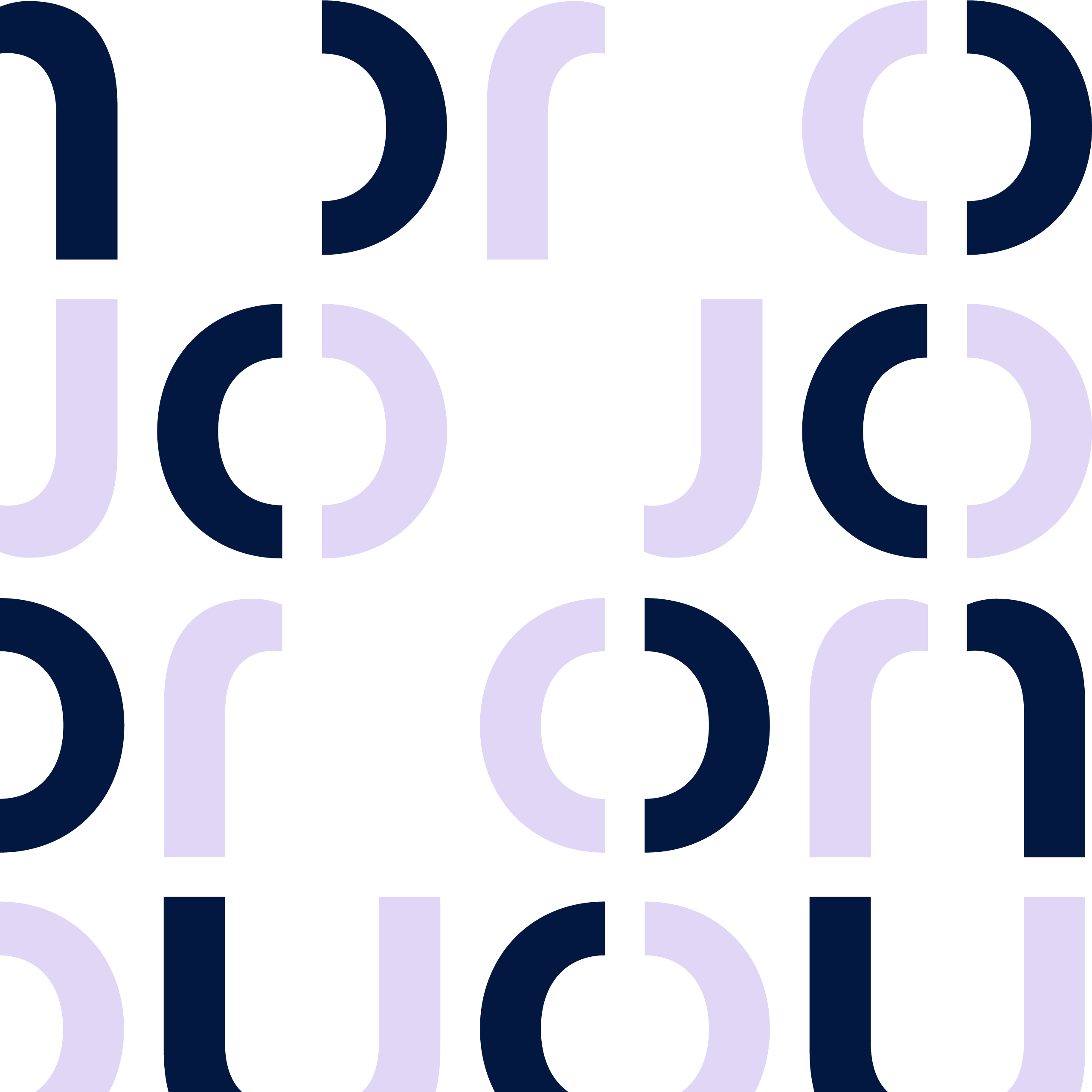 Meal stipend to be used in markets and restaurants.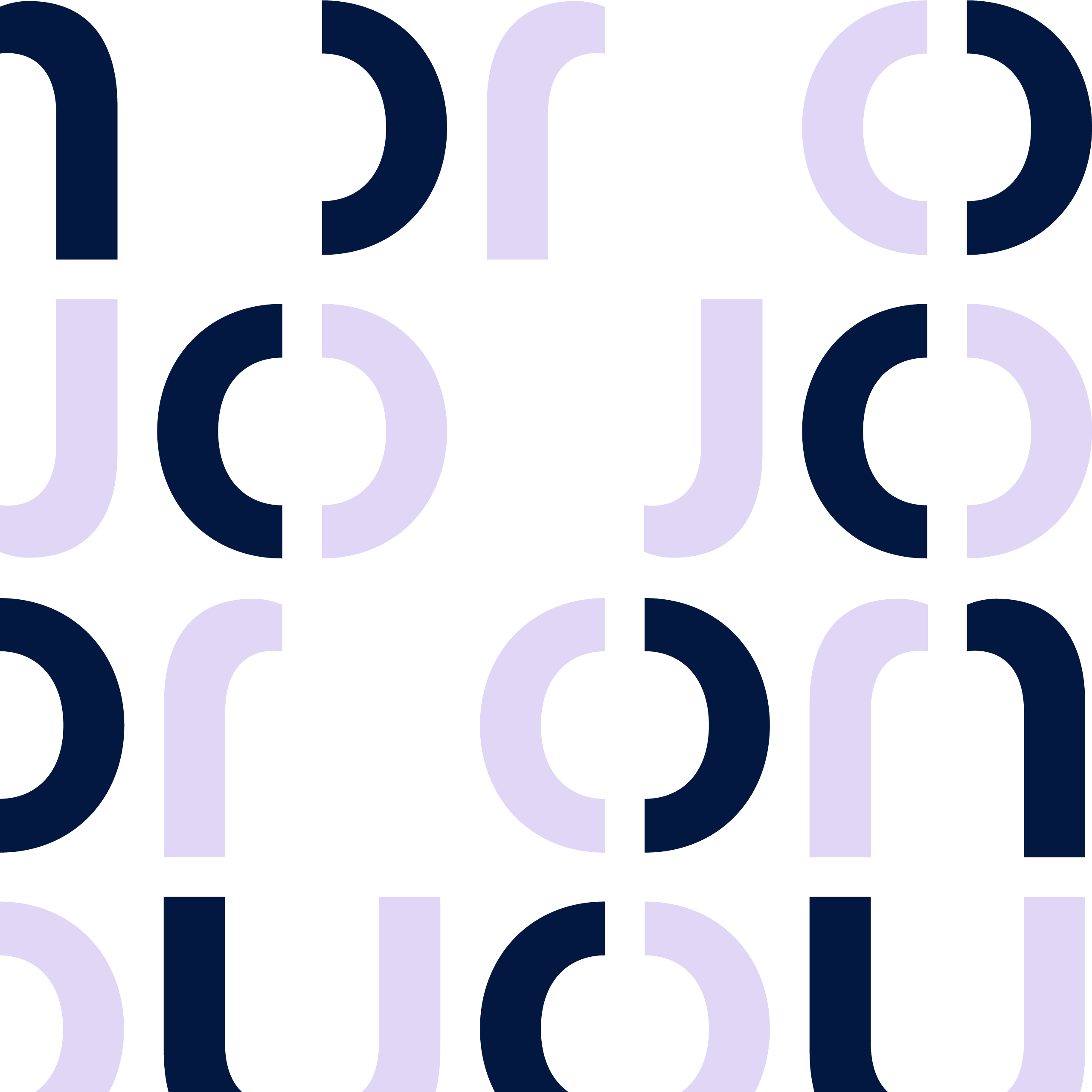 Comprehensive insurance for physical and mental health.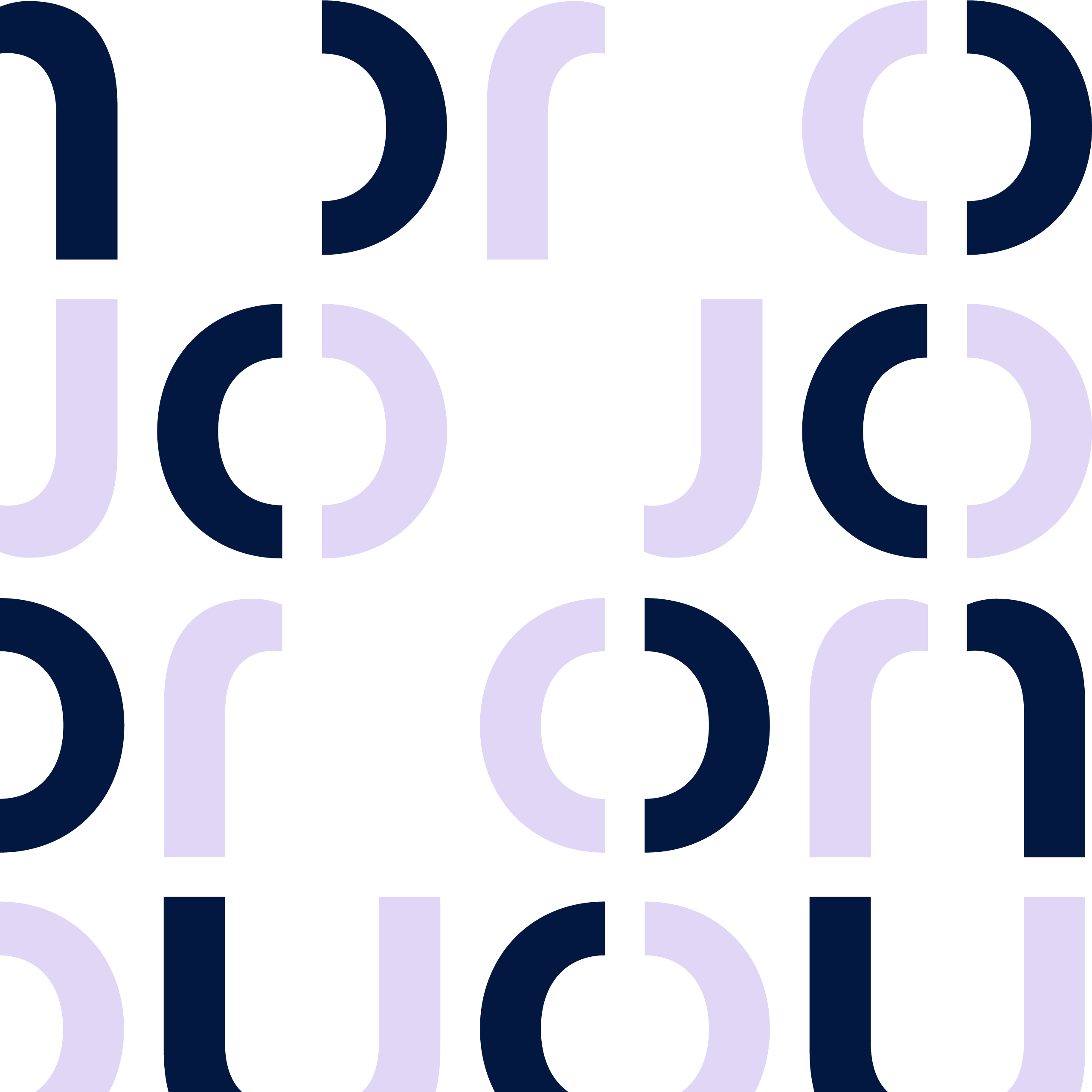 Complete assistance for parents.
Diversity & Inclusion
Are part of what is non-negotiable for Grupo QuintoAndar. We must ensure a safe space where all manifestations of diversity are free and respected. Get to know our internal community groups and how they collaborate with our communities.
where our LGBTQIAP+ community meets.
where our community of black people meets.
where our community of people with disabilities meets.
where the women's community meets.
where we promote social impact actions for the community around us.